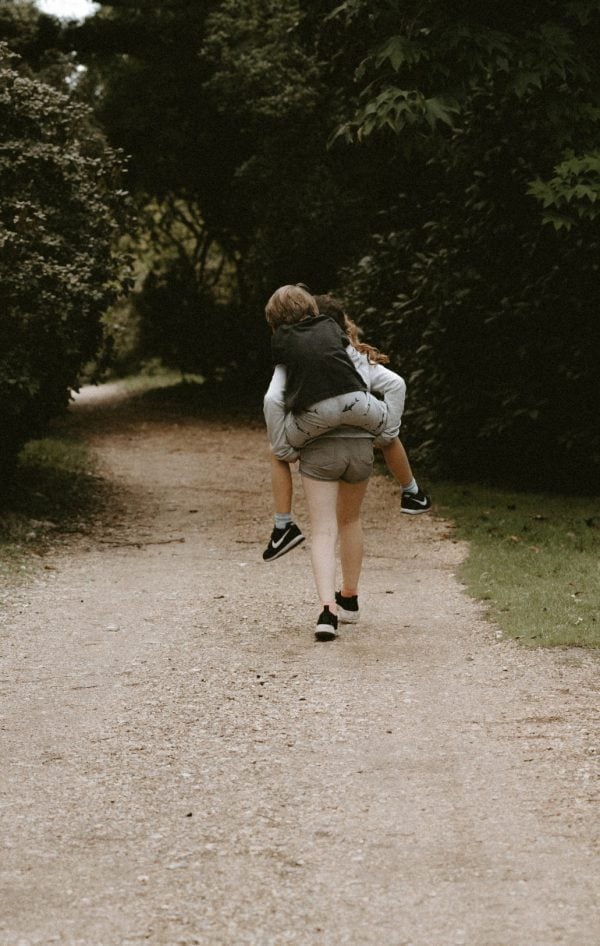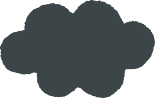 Freedom is often being lost before the actual ending of certain event - it happens to countries, societies and also people who suffer from incurable health conditions. Both them and their close ones might not have skills to properly communicate about something that one day is going to happen to all of us.
Freedom is specifically important at the end of life when major freedoms have become unreachable and the ones that are left get a new meaning. The end of life is a time for a silent reflection in conditions and environment that respects every person's idea about how to live one's life until the end.
Hospiss LV offers a free choice for people being on the edge of life, providing the possibility to keep as high level of life as possible according to individual needs.
Every Latvian inhabitant deserves to receive quality care in their last phase of life despite their social status or level of income. We have created a hospice care team that provides wellbeing for terminally ill patients. Our team consists of a medical doctor, a nurse, care workers, volunteers and other specialists that are added to the team as necessary.
Hospice care by our crew is provided at a person's home.
Very little is needed to encourage someone. We want to cheer up patients in the palliative care unit that is why we regularely visit them at the hospital. During our visits, we chat with the patients and offer tasty food that differs from hospital food but still takes into consideration all their nutritional needs.
A musician sometimes joins us during these visits – then we can sing or even dance together!
Our aim is to create the first hospice care center in Latvia which will be available for 12 people at a time. This center will be as an alternative to hospitals and will provide people with the opportunity to live out the last days of their lives with dignity and respect, if this is not possible in their homes.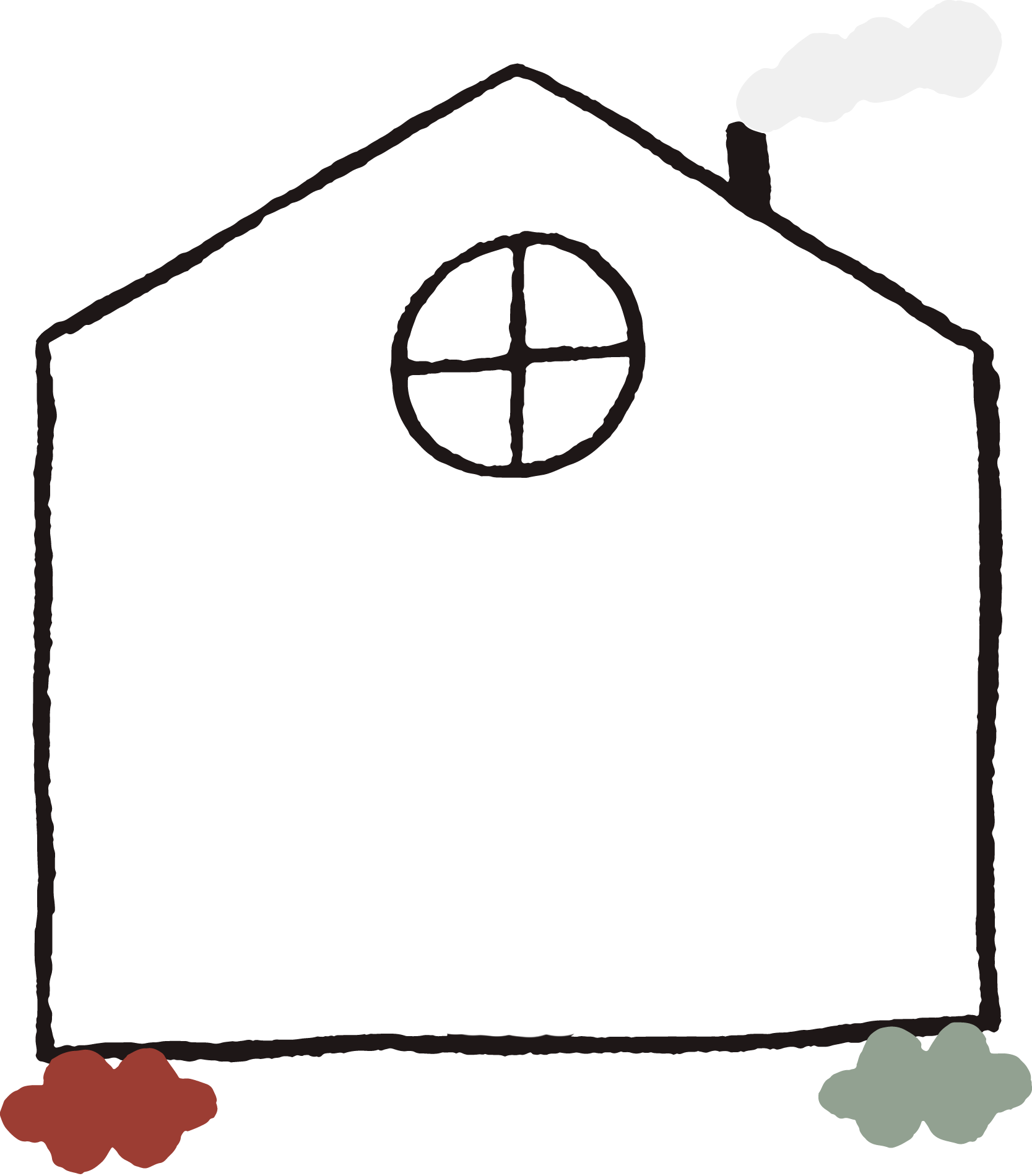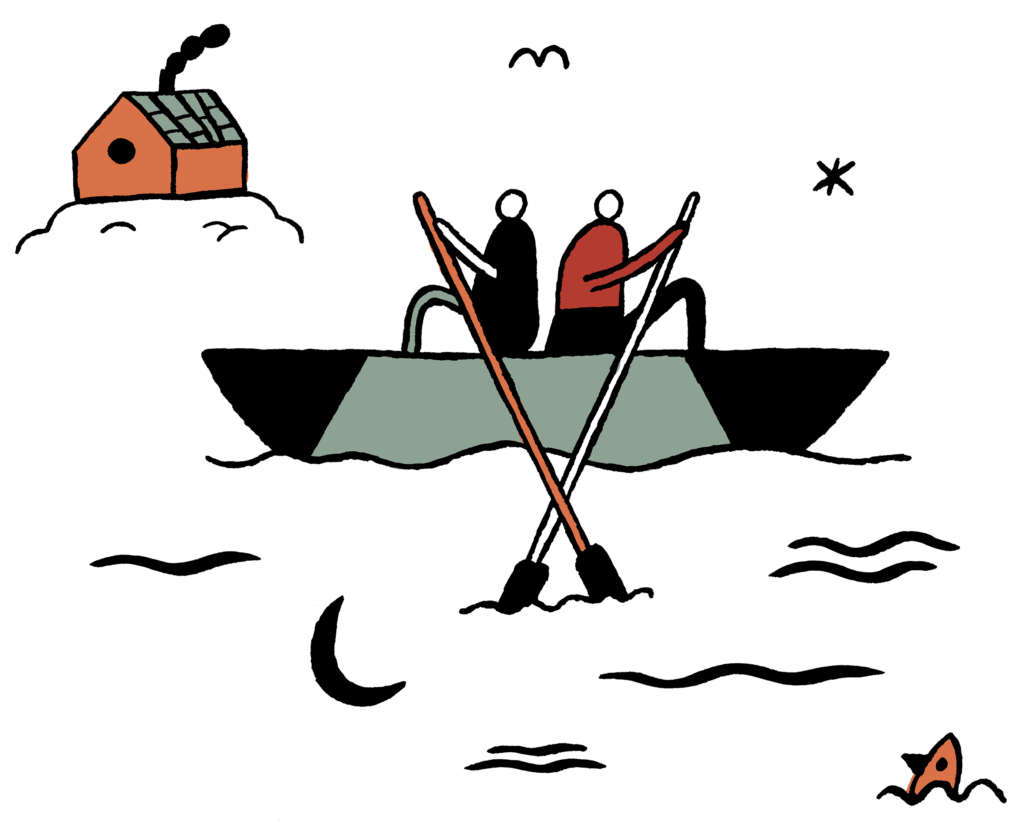 On 31 December 2021, rowing boat captain Kārlis Bardelis, the first person in the world to row across the Pacific Ocean from South America to Asia, launched his journey across the Indian Ocean, asking for donations of €10 for every kilometre rowed.
At the end of June, Karlis reached the coast of Somalia and the campaign came to an end. 6950 euros were donated.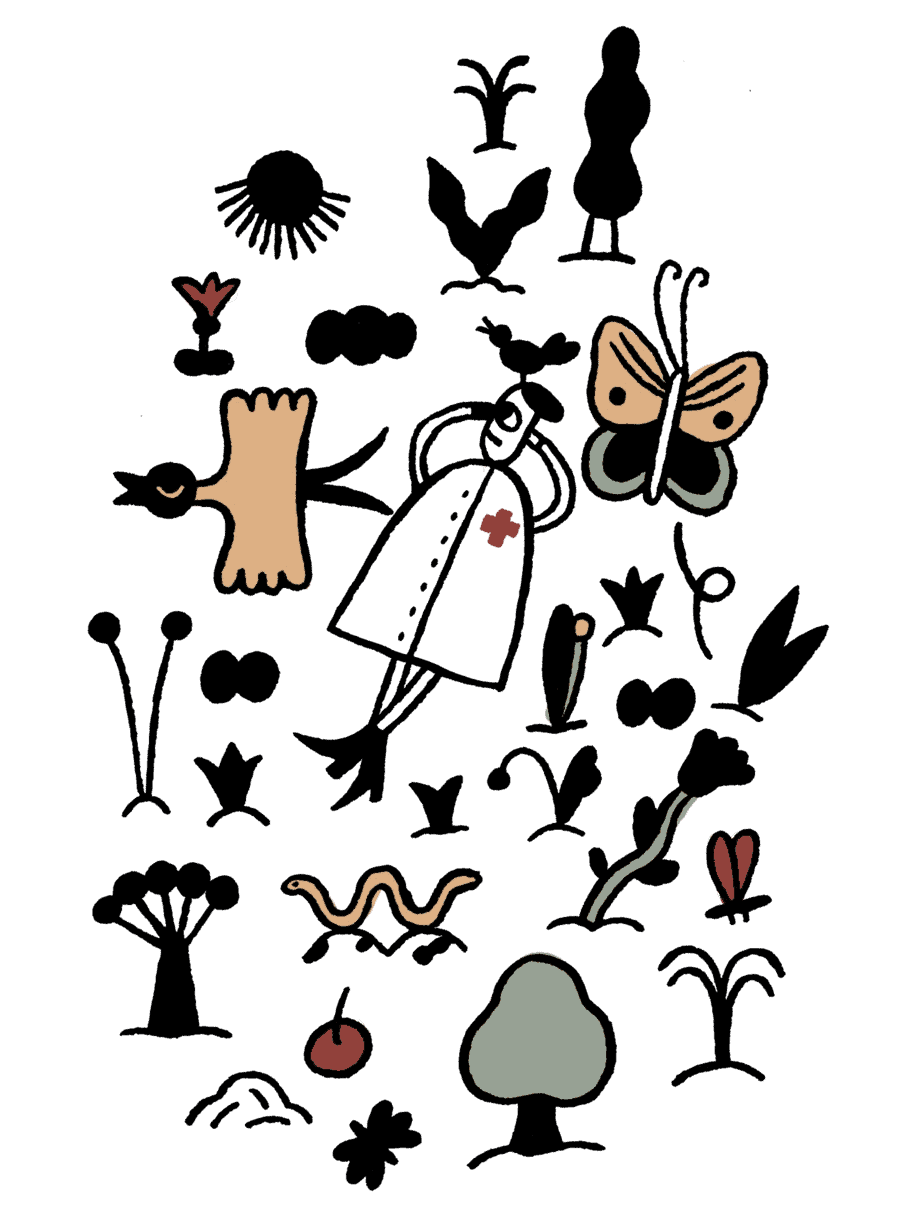 Breathing Space
for Our Own
When delivering warm meals to medical staff we realised that many of them were close to burning out - as their physical fatigue grew, so did emotional exhaustion. One of our volunteers, who works in IT, suggested this project. Under this project in 2020, Hospiss LV organized 3-day getaways in the Latvian countryside for 104 medical specialists so that they could regain their strength