This idea, initiated by Ilze Neimane-Nešpora, began during the Covid-19 crisis when she encouraged her friends to bring lunches to medical staff.
The project quickly grew into an active social movement where more than 116 500 warm meals were delivered to medical professionals. 
We are truly happy about this achievement!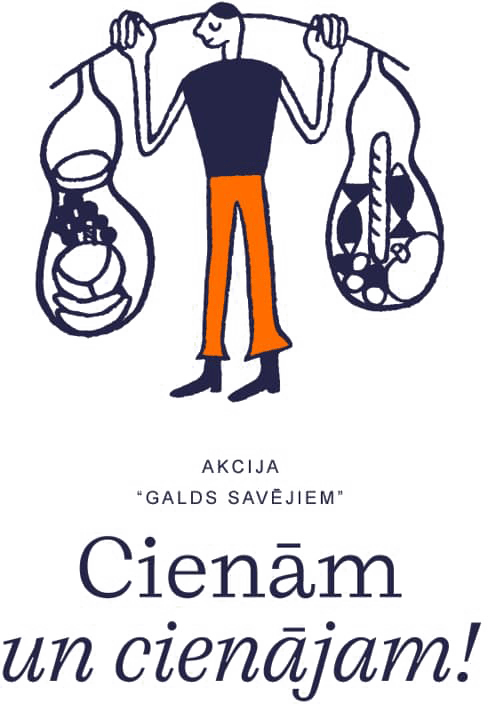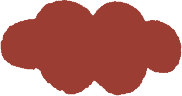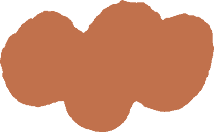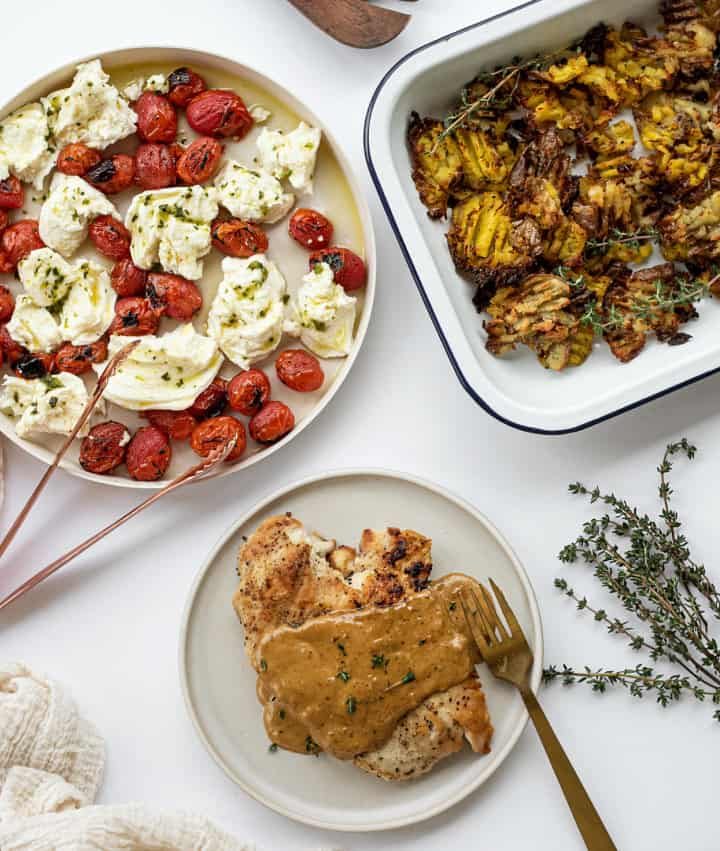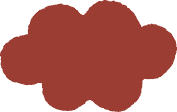 Project's goal – to support hard-working medical workers during the Covid-19 crisis by delivering warm meals to them every day.
When the pandemic began (from the 18th of March until the 9th of June 2020) this project was active for 84 days during which 63 290 meals were provided, and 207 750 Eur in donations were received. At the first stage of this project, 36 Latvian catering companies who were on mandatory downtime participated, while several Latvian food producers and distributors donated groceries that were used for preparing meals. Our volunteers took an active part in delivering warm meals to doctors and other medical professionals – paramedics, emergency medical teams and medical staff in mobile tents. In total, we received support and donations from around 5000 private individuals and 200 companies, while 23 companies donated their products/groceries.
When the second wave of Covid-19 reached us, we continued our project.
From November 2nd, 2020 until May 30th, 2021 We received 186 239 Eur from our contributors and delivered 53 211 meals to medical workers.
In total, during this project we received
406658 EUR
in donations and delivered
116 799
warm meals to medical workers
The event was financially supported by the Society Integration Fund of the Latvian State Budget.
The project "A Table for Your Own" to support medical workers involved in mitigating the effects of the Covid-19 crisis" has been prepared with the financial support of the Society Integration Foundation from the Latvian state budget.
The contents of the project "Support action for medical workers involved in mitigating the effects of the Covid-19 crisis "Table for your own"" are the responsibility of the Foundation "HOSPISS LV"".