"Death Cafe" is a literal, but not the most successful translation of the name of the movement, The slogan of this movement is: "We talk about death to change life". In fact, we are talking about events where conversations about death take place.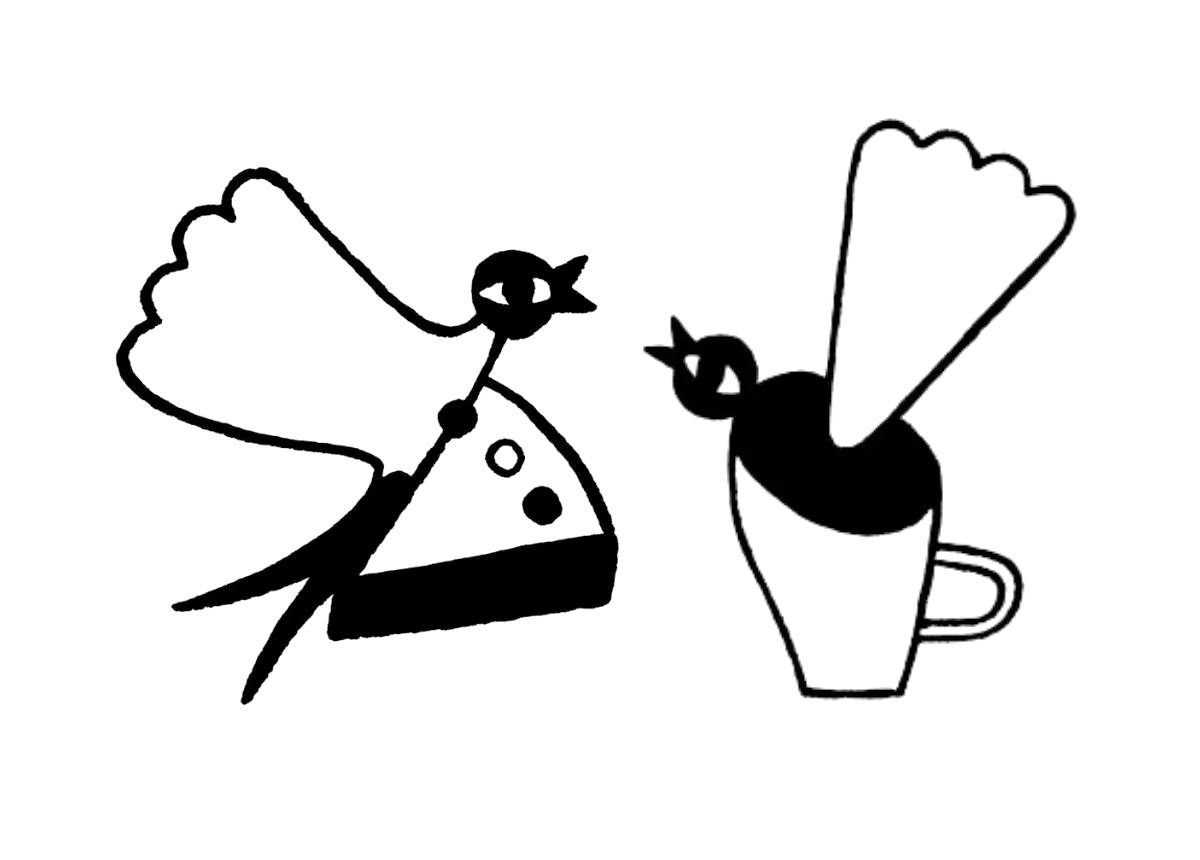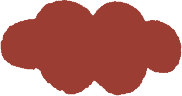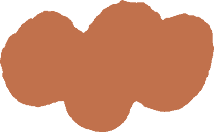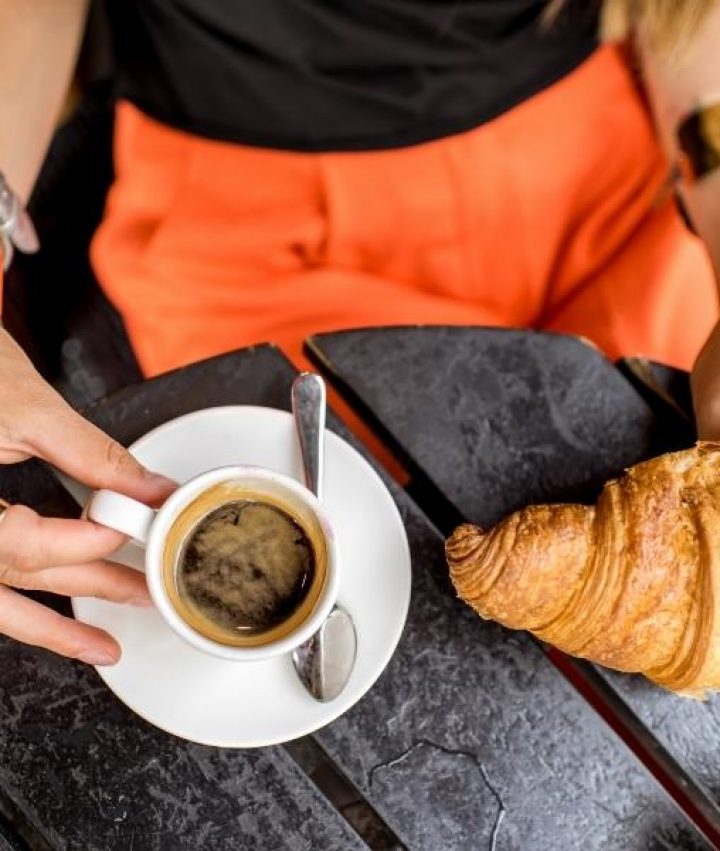 During "Death Cafe" meetings, people can discuss their understanding, thoughts, dreams, fears and all other aspects of death and dying. There are also Death Cafe events, which provide an opportunity for medical and health professionals to talk about death.
Usually, about 12 people gather in a group for a conversation, and the meeting lasts two hours. Tea and cakes are important components of the event that help create favorable atmosphere.
Death Cafes are not religious and, moreover, not church events, so there is no dominant theme that would crowd out other aspects of death. At meetings, people talk about any facets of death, and any points of view are acceptable. Events allow cafe participants to rethink their birth, life and death, freeing all this from systemic doctrines.
Death Cafés are organised all over the world. Find out more about the movement here.
The founder is a sociologist and anthropologist from Switzerland, Bernard Crettaz, who organized in 2004 the first Cafe mortel. Crettaz organized the first Cafe Mortel in Neuchâtel in 2004 with the aim of breaking the "tyrannical mystery" around the theme of death. He wrote the book "The Cafe of Death: Bringing Death Out of the Silence". John Underwood founded Death Cafe based on ideas of Bernard Crettaz and hosted the first Death Cafe at his London home in 2011, stating at the time: "We've lost control of one of the most significant events we've ever had to deal with."
(that we adhere to at Death Cafe meetings)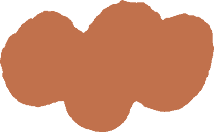 Death Cafe is a meeting place for people who want to talk about topics related to death. People with different views on the world and existence, different beliefs gather here. Therefore, the aspects of dying and death discussed by them can be anything.
Basic principles: we listen when someone speaks, we respect the participants and their statements, we maintain confidentiality. We do not take pictures, do not record on audio and video without the consent of other participants. After the meeting, we do not quote in social networks and any public spaces what was discussed, with reference to the names of other participants without their consent. If journalists come to a café or group to make an article about Death Cafe, we ask them to identify themselves and use quotes from discussions only with the consent of the participants.
There are no speakers, experts and death specialists at Death Cafe meetings, because death belongs to all of us equally. We do not come here as doctors, psychologists, nurses, journalists, anthropologists, public figures, artists, and so on. We meet as mere mortals. And we talk from the standpoint of our personal experiences, attitudes and feelings.
Death Cafe meetings are not a therapeutic group, a support group, a grieving group, or a personal growth group.
At Death Cafe meetings, there is no predetermined program or topic to discuss. You talk about what is important to you.
Participants meet to share their thoughts, concerns, hopes and experiences. We do not give advice to other participants, do not try to refute their opinions. Participants want to hear other people and be heard.
Death Cafe and this group are made for heartfelt conversations on death topics, not for promotion of any services, products and goods related to death.
We love and appreciate life. And we know that talking about death sharpens its taste.