Our aim is to create the first hospiss care centre in Latvia which will be available for 12 people at a time. This center will be as an alternative to hospitals and will provide people with the opportunity to live out the last days of their lives with dignity and respect, if this is not possible in their homes.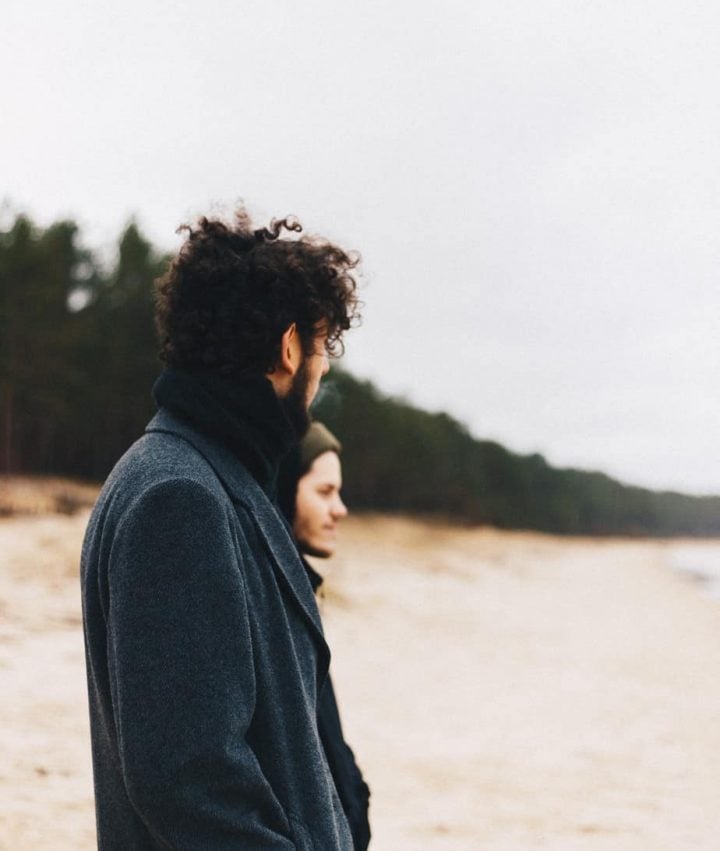 Hospice care is the final stage of palliative care, when it is particularly important to provide an approach that would ensure each person's quality of life standards.
The aim of Hospiss LV is to create homes where patients could spend the end of their lives in comfortable conditions and a pleasant atmosphere. The temporary home initially plans to provide space for 4 patients, gradually increasing this number depending on our possibilities. We project that our future care centre could admit 12 patients at a time.
Care centre's
development plan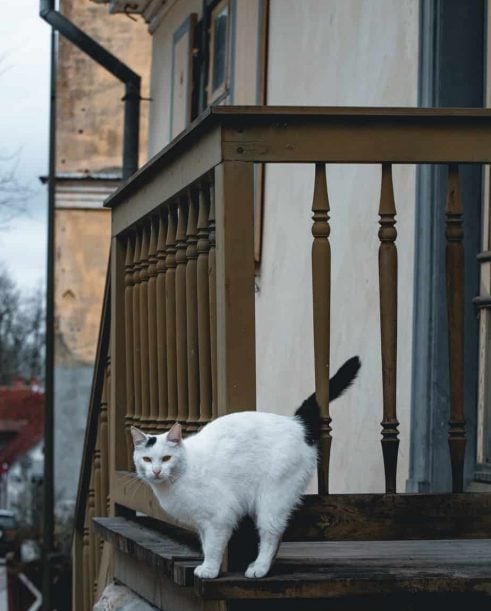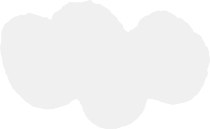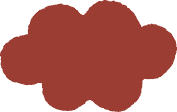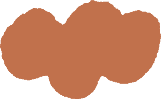 Temporary home's location selection
Temporary home's and refurbishing
Inpatient care unit's location selection
Inpatient care unit's construction project development
Construction or reconstruction of the building
Permanent care home's improvement and refurbishing
Permanent care home's opening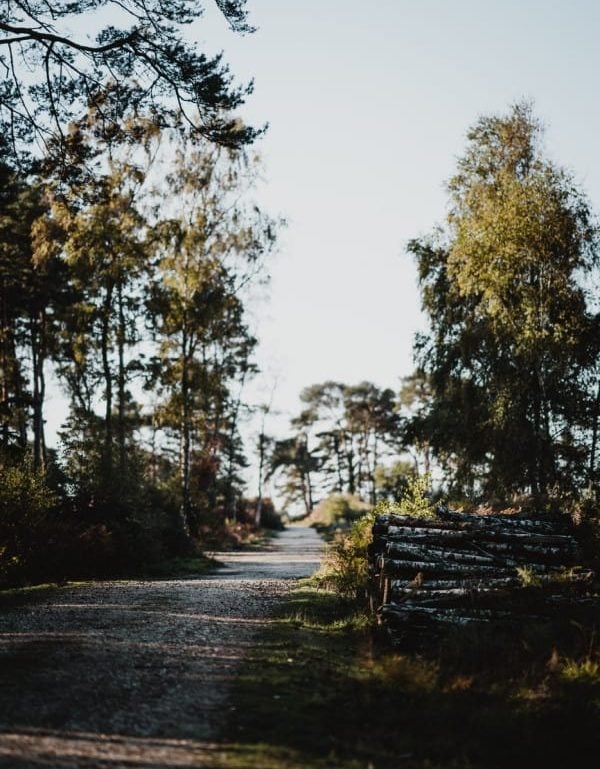 We are now in search of premises for a temporary home that would meet hospice care current needs.
We invite everyone to actively participate in the search for a temporary hospice care home in Riga and its outskirts.
Furthermore, we kindly ask you to send us your suggestions, proposals and offers so that together we can find the best solution for premises that would be suitable for our first hospice temporary home patients.
Taking into consideration the complicated epidemiologic situation caused by Covid-19, we also invite hotels, guest houses and other short-term stay providers to collaborate with us.
Our plan is to rent premises for our temporary hospice care home for one year, where rent and utilities would not exceed 24 000 EUR.
Please notice that by renting out premises to a public benefit corporation in Riga there is a tax break on property tax (up to 90% for the land and building, not exceeding 5 000 Eur per taxable year). (Based on the Riga municipality regulations on the granting of tax breaks on Property tax Nr. 111 dated December 18, 2019. (clause 3.17)). real estate tax rebate up to 90%, more details here