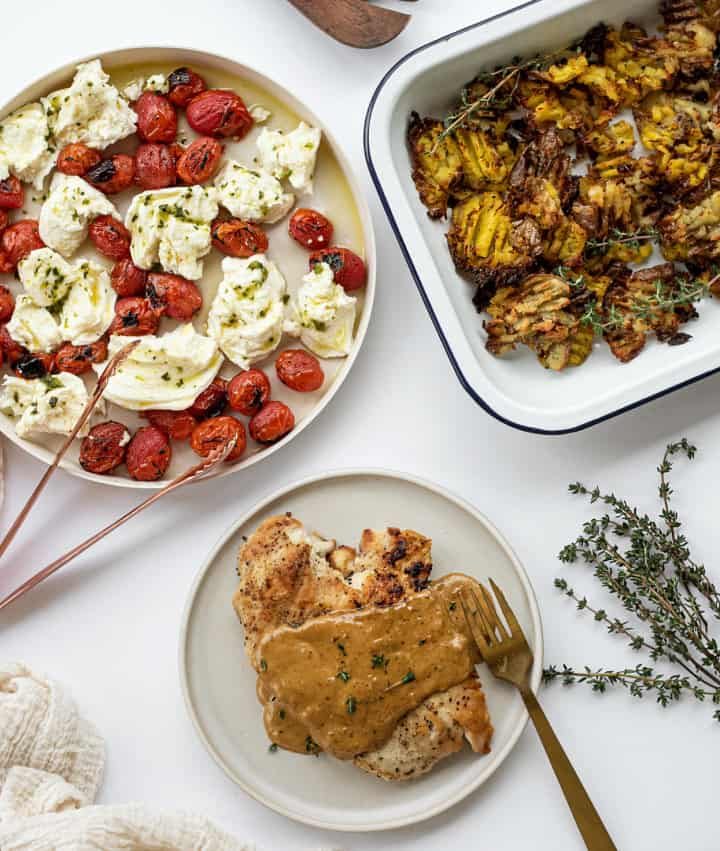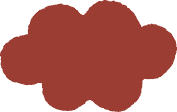 Very little is needed to encourage someone. We want to cheer up patients in the palliative care unit with tasty food that differs from hospital food.
Within the project, terminally ill patients are provided with free meals two times per month.
All meals are cooked taking into consideration a patients' nutritional needs, portion size, the type and consistency of serving.
So far, these festive meals have been served to