When facing the inevitable, we often stop seeing other people's choices as self-evident, and it becomes more difficult to perceive someone's passing away as a facet of life, not an immediate verdict.
Everything has a beginning and an end. We are not able to talk about something that we are not able to conceive because we have not experienced it ourselves.
The best we can do is to help others to live out what remains, not taking away freedom as the most important aspect in a person's path of life.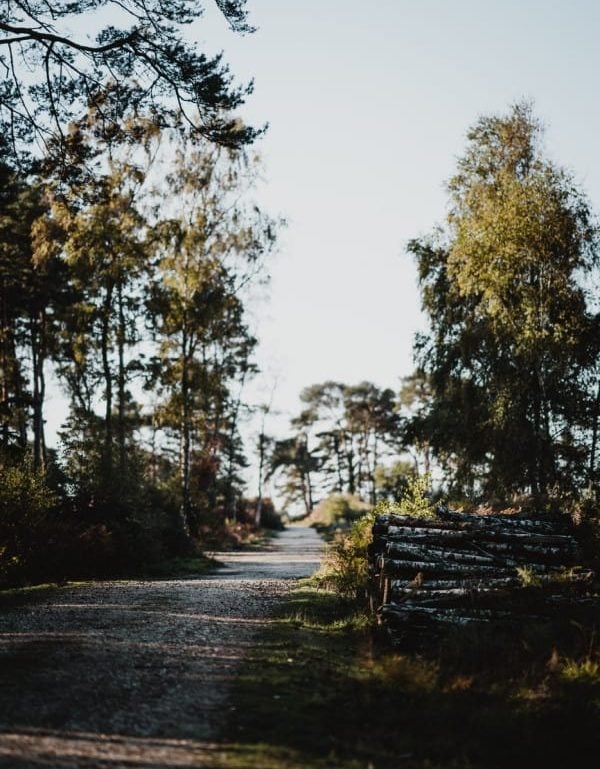 By donating to Hospiss LV you support all of our organisation's projects.
It is possible to donate as a private individual or legal entity with a one-time or monthly donations. The status of Public benefit corporation allows our contributors to receive tax breaks.
Our volunteers are the ones who play the most significant role in carrying out Hospiss LV projects. You can help by giving your time, by getting involved in our movement that supports providing altruistic help to those who need it the most.
We plan to organise 3 training programs for our volunteers by the end of this year, offering 30 places in each course. Each training program consists of 4 sequential sessions, the entire course is equivalent to 32 academic hours, covering 15 topics in total.
We are proud of our lecturers who are leading specialists in this field. By completing the program and receiving the certificate you will be able to participate in projects like "Home Care", "The Festive Table", "Wishes Come True" and "Hospice Care Home" or to provide any other support that could help us to meet our common goals.
We are confident that everyone who gets involved or supports volunteer work is a sincere person who has opened their heart to compassion, altruism, and kindness. We are very grateful for your involvement!