To achieve the foundation's "HospissLV" goals, in June 2021 we founded a social enterprise SIA "Hospiss Māja".
Social enterprise SIA "Hospiss Māja" in collaboration with The Ministry of Welfare started a pilot project in October 2021 regarding hospice care at home. The project calls for free hospice care available to 10 adults simultaneously, as well as support for their relatives as needed.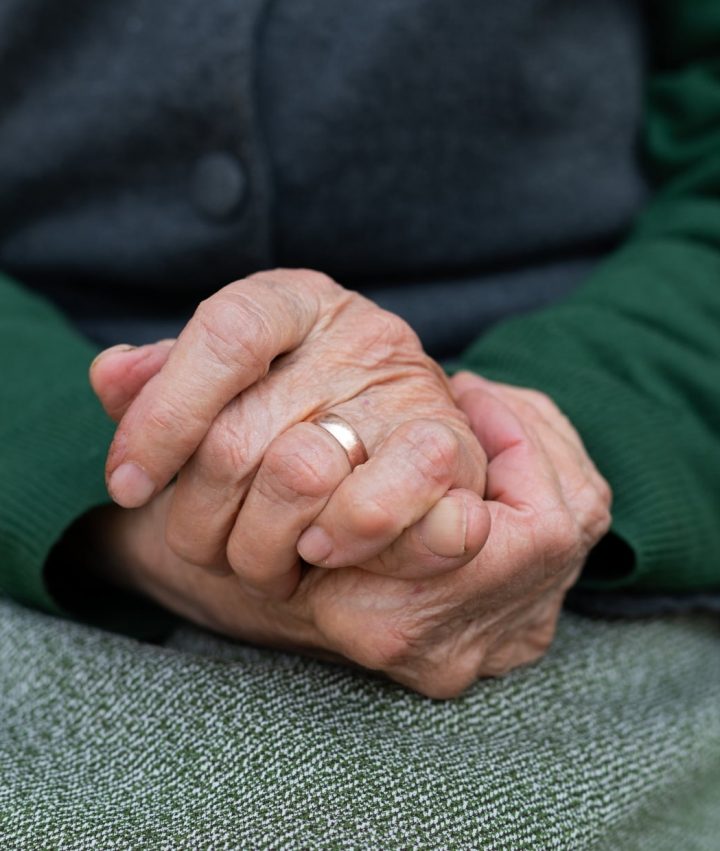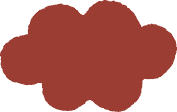 Hospice care is the final stage of palliative care, when it is particularly important to provide an approach that would ensure each person's quality of life standards.
The aim of the project is to provide a state-funded interdisciplinary service combining health, social, psychological and spiritual care, taking into account the emotional, spiritual, physical and social needs of the terminally ill person and his/her family during the illness.
Adults who live in Riga or the outskirts of Riga are eligible to apply for this service. A recommendation for hospice care at home is needed from the person's general practitioner, a medical specialist or from a medical council.
What is included in this service?
Health, social, psychological and spiritual care.
Support for the patient's family - care training, counselling, emotional and spiritual support.
Carer - up to 8 hours per day.
Doctor, nurses, social worker, chaplain, psychotherapist, physiotherapist, etc. - as needed.
Provision of technical aids (functional bed, oxygen machine, anti-sleep mattress, etc.)
You can get more information about our pilot-project and the possibility to apply by sending an e-mail to [email protected] or by calling 20272888
The address of the social enterprise "Hospiss Māja" is Ernestīnes iela 27a, Riga
Opening hours 9.00 - 17.00 (weekdays)